Browse by vehicle make:
Browse by type:
Volvo Reman 12.1L Unit Injector EX631004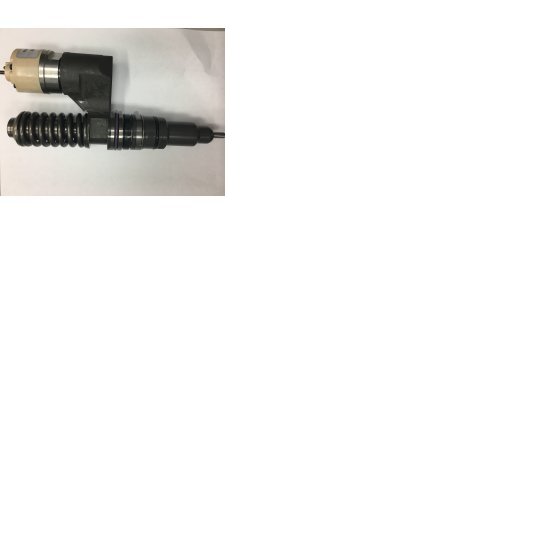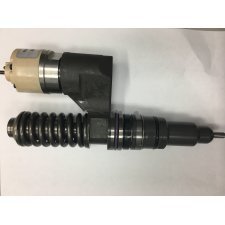 Volvo Reman 12.1L Unit Injector EX631004
---
Part Number: EX631004
Web Part Number: EX631004
Manufacturer:
Product Year: 0
Brand:
---
Description:
Genuine Delphi reman Volvo unit injectors. Rebuild by Delphi includes surface lapping, new nozzle, actuator valve, spill valve, NOP spring, washer, shim and stop in each injector. 100% o-ring replacement. Eligible core part numbers include: 8113092 and 3964404. If your injectors are over 500,000 miles checking and/or changing out your injectors might be a good idea. At Rochester Diesel we have the abililty to test your injectors in our Hartridge AVM2 test bench and provide a print our for each injector detailing what works and what doesn't. You will be charged a core charge of $250/injector at the time of purchase. Any cores returned within 30 days will be refunded. Another option is having us rebuild YOUR injectors. Any questions please call Brad at 507.288.8038.