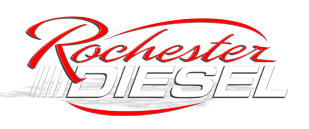 6430 Highway 63 South - Rochester, MN 55904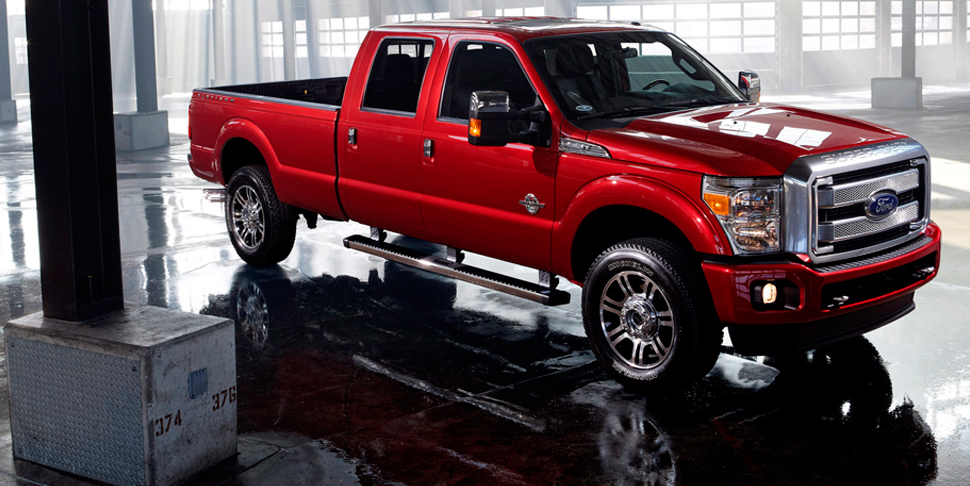 Free shipping on your Diesel
parts & products purchases
Shop Now!
$50 minimum order some exclusions may apply
Parts & Products
Now Hiring Diesel Mechanics and Fuel Technicians! Learn More
Maximum performance of your diesel vehicle or equipment is the highest priority, and we are here to help!

Providing a wide variety of diesel products and parts for most vehicle types.
Whether you are looking for a diesel injector, boosting performance by adding turbos,
or you are in need of nozzle honing service - we are your diesel solution.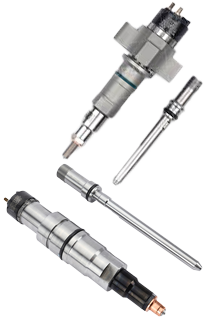 Rochester Diesel now has the ability to test Cummins ISX injectors!
Select your category