Browse by vehicle make:
Browse by type:
Stinger-5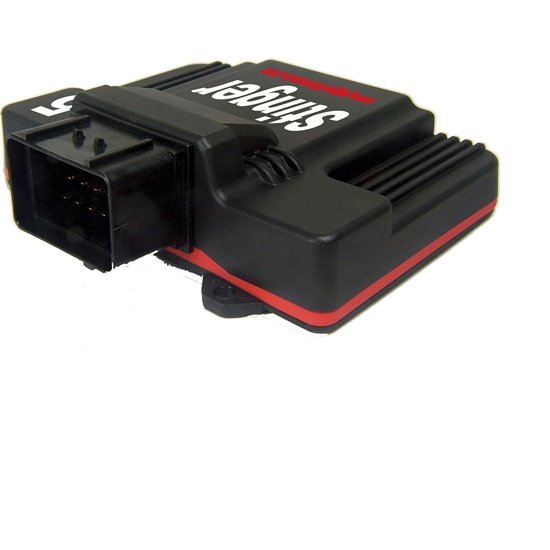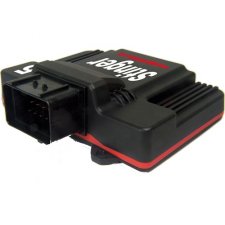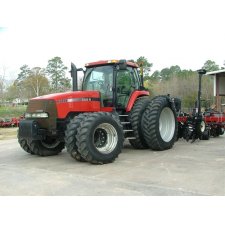 Stinger-5
---
Part Number: Stinger-5
Web Part Number: Stinger-5
Manufacturer: 0
Product Year: 0
Brand:
---
Description:
Stinger 5 - Performance module for Case & New Holland. This unit was design to work any Cummins engine with a CAPS fuel system. Unit works great on all Case tractors with Cummins 8.3L diesel engine equiped with such a pump and any motorhomes with Cummins ISL and ISC engines. You will get up to 30% more power . This unit is simple to install. Just plug and play. You can also adjust power output yourself. This module will provide power only when you need it, so if you are running with out any load on, the engine module will remain "quite." It will not interfere, but once it senses an increase in the load, the unit will automatically adjust to the desired power output. The new high speed processor will sample and adjust itself up to 200 times per second. A set up like this will provide you the best power when you need it and definitely best fuel economy. Up to 20% fuel savings per acre. Please check extended information tab for correct fitment of the module. Features end user adjustment of 24 different programs. Simple installation. No tools needed. Best performance in its class - 0-30% performance gain.