Browse by vehicle make:
Browse by type:
E-ZOIL Artic Flo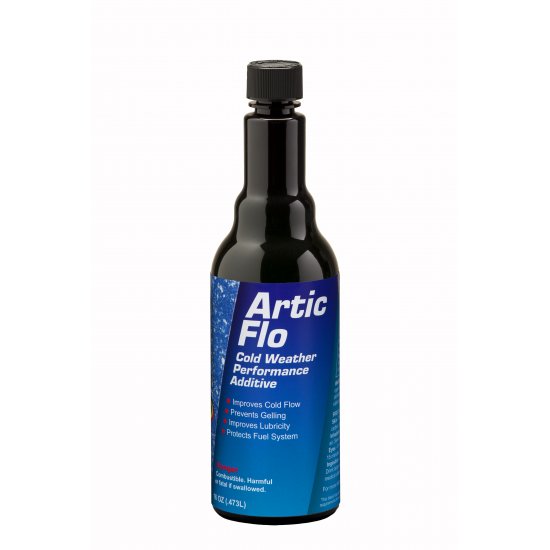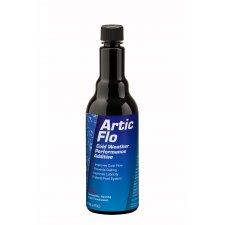 E-ZOIL Artic Flo
---
Part Number: EZOD20-16
Web Part Number: EZOD20-01
Manufacturer: E-Zoil
Product Year: 0
Brand:
---
Description:
Artic Flow by E-Zoil is the best cold weather diesel fuel flow performance additive, Artic Flo protects against cold weather breakdowns. Artic Flo improves cold flow to keep you engine running during the coldest weather. Artic Flo helps improves cold flow, improves lubricity, prevents gelling and protects your fuel system. For regular preventative maintenance use 16 ounces to every 250 gallons of diesel fuel. Artic Flo provides protection to -20F (-29C). To help existing problems use 16 ounces to every 120 gallons of diesel fuel. For high paraffin fuels use 16 ounces to every 75 gallons of diesel fuel. Provides protection to -40F (-40C). For best results, add additive before filling tank. E-Zoil Artic Flo performance additives are formulated for today's Ultra Low Sulfur Diesel. They meet all emission standards and provide added protection for your valuable diesel-powered equipment. Please note - the price indicated is for one 1 gallon jug. If you would like a case please order 6 jugs (as there are 6 jugs per case). Please call our parts department at 507-288-8038 with any questions.