Browse by vehicle make:
Browse by type:
Blixxton 5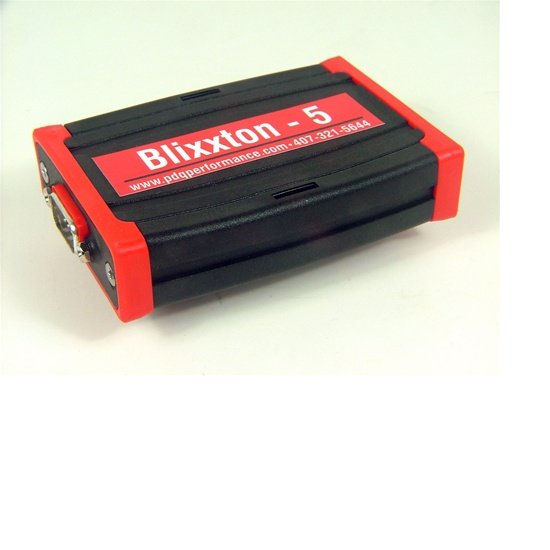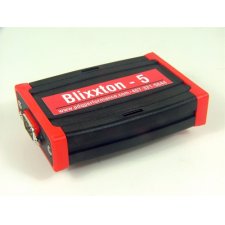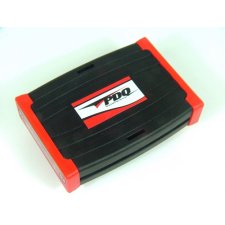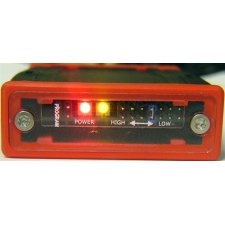 Blixxton 5
---
Part Number: BLIXXTON5
Web Part Number: Blixxton 5
Manufacturer: 0
Product Year: 0
Brand:
---
Description:
Blixxton 5 - John Deere performance module. This is the fourth generation of performance modules for this application. New and only "smart" design unit on the market, after you plug it in the module will monitor communication between engine and ECM and only after positively identifying BUS speed and communication protocol will the unit become active, choosing correct plug-in for this application and matching your computer communication exactly. Stealth design will allow your technician to perform a full scan of your machine without any interference. This module will provide power only when you need it, so if you are running without any load on the engine the module will remain "quite" and not interfere, but once it senses an increase in the load unit will automatically adjust to desired power output. A new high speed processor will sample and adjust itself up to 200 times per second. Set ups like this will provide you with the best power when you need it and definitely the best fuel economy. Up to 20% fuel savings per acre.