Browse by vehicle make:
Browse by type:
Blixxton 2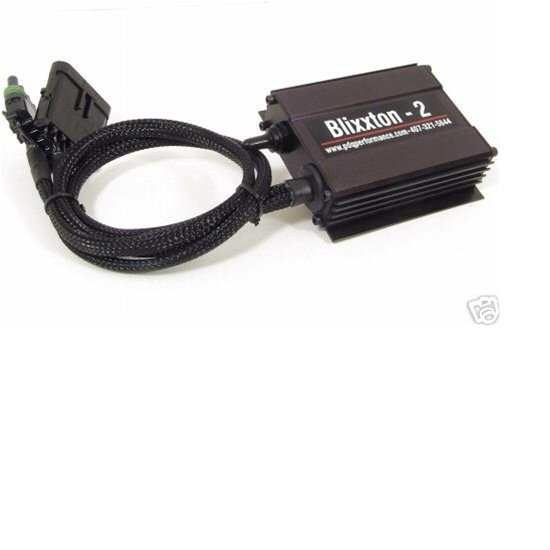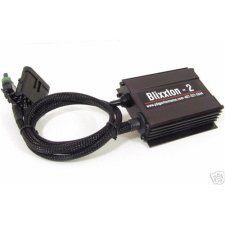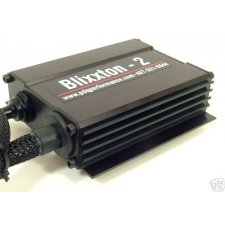 Blixxton 2
---
Part Number: BLIXXTONII
Web Part Number: Blixxton 2
Manufacturer: 0
Product Year: 0
Brand:
---
Description:
Blixxton 2 - John Deere performance module This is one of the first modules that we design and it has bean proven over and over again that simplicity of the design and ruggedness of the components is the wining combination. This unit is simple to install just one plug and you are ready to go. Module will come preprogrammed for three settings; stock, 15% and 30% increase in the power. Other power levels are available but you will need to tell us what are you looking for so we can set it up for your needs. Features a three position switch: Program 1 Stock Power, Program 2 -15% increase in the power and Program 3 -30% increase in power.