Browse by vehicle make:
Browse by type:
Blixton Mack 200 Performance Module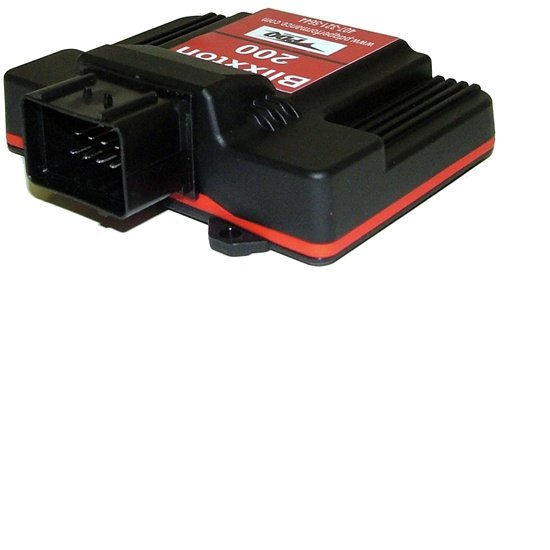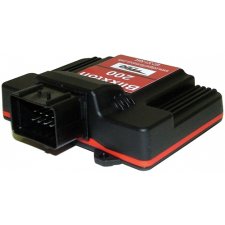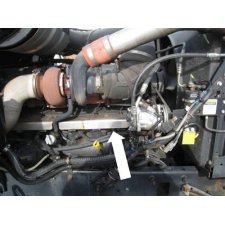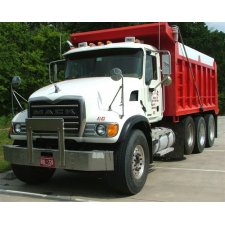 Blixton Mack 200 Performance Module
---
Part Number: BLIXTON-200MACK
Web Part Number: Blixton-200 Mack
Manufacturer: 0
Product Year: 1999
Brand:
---
Description:
This is a second generation performance module for '99-'06 Mack engines. Previous modules were performing excellent but they lacked adjustability. This unit has it all, it will come preprogrammed for best in class fuel economy or performance and you can adjust it by yourself according to your specific needs. Depending on your engine, this unit offers 28 different programs ranging from 10% up to 35% increase in the power. You can also select fuel economy programs that will range between 8-20% better fuel economy. This variation will depend on your driving conditions. The average fuel economy gain in the city is 8-12% and 18-20% for long haul highway driving. The module is very easy to install. There's one plug on the cylinder head, a power source and a ground wire. That is it, you are ready to hit the road. The unit's stealth design will allow your dealer to run all diagnostic and test procedures with out any interruption or interference. This unit will control your injectors. We can control pulse width duration of your injectors and with that we can precisely calculate the amount and timing of the fuel coming into your engine. We do not risk damaging your engine by increasing fuel pressure like some other brand products.