Browse by vehicle make:
Browse by type:
98.5-02 Dodge 235 Horsepower VP44 Reman Injection Pump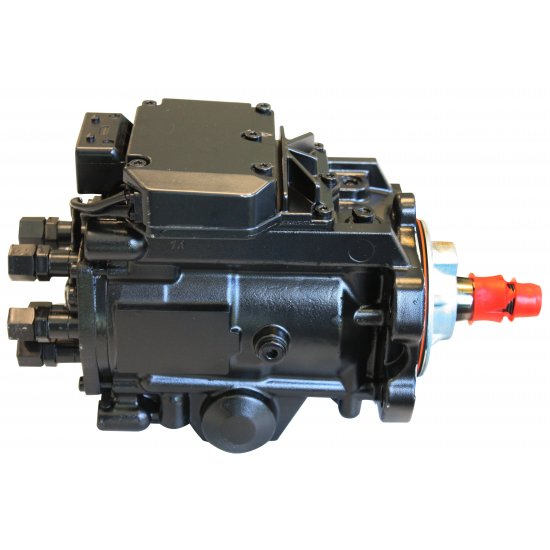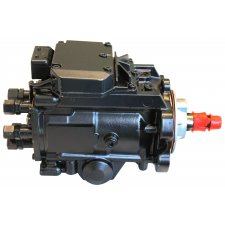 98.5-02 Dodge 235 Horsepower VP44 Reman Injection Pump
---
Part Number: 0470506027RX
Web Part Number: 0470506027RX
Manufacturer: 0
Product Year: 0
Brand:
---
Description:
This Bosch VP44 injection pump was used in the 1998.5-2002 Dodge pickups with the 24 valve, 235 horsepower 5.9L Cummins engine. VP44 injection pump failures are most frequently caused by a faulty fuel supply pump, a plugged fuel filter, or performance modules spliced into the injection pump wiring harness. If replacing the pump becomes necessary we advise that the fuel supply pump pressures be checked and replace the fuel filter at the same time. The fuel pressure should read between 12-15 psi at idle and 9-11 psi under load driving at highway speeds. If pressures drop below 5 psi the fuel supply pump should be replaced. To monitor and prevent future injection pump failures due to low fuel pressure we offer a low fuel pressure warning light kit. Order this injection pump if the part number stamped on the side of the original pump is one of the following: 0470506005, '011, '015, '022, or '027. To verify that this is the correct pump number for your vehicle, please include the engine serial number (located on the engine data tag on the front driver's side of the engine) when placing your order. WARRANTY: Our VP44 injection pump is warranted to be free from defects for a period of one year. Not included under this warranty are failures or damages caused by any form of fuel contamination, plugged fuel filters, improper installation, improper handling, the cutting or splicing of pump wires including for the use of performance products, or any other abnormal issue causing pump failure. CORE CHARGE: A core charge of $600.00 will be applied to your credit card account, you will be credited back if the old core is returned within 30 days. Feel free to call our parts department at 507-288-8038 with any questions.