Browse by vehicle make:
Browse by type:
98-02 Midrange VP44 Reman Injection Pump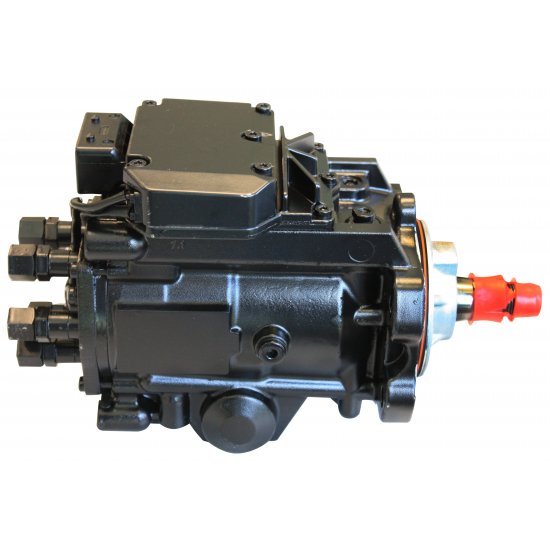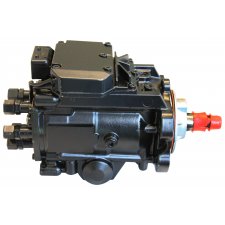 98-02 Midrange VP44 Reman Injection Pump
---
Part Number: 0470506029RX
Web Part Number: 0470506029RX
Manufacturer: 0
Product Year: 0
Brand:
---
Description:
This VP44 reman injection pump is used on all 190-275 horsepower 5.9L Cummins engines in the Freightliner FL series truck chasis and motorhome chasis. VP44 injection pump failures are most frequently caused by a faulty fuel supply pump, a plugged fuel filter or performance modules spliced into the injection pump wiring harness. If replacing the pump becomes necessary we advise that the fuel supply pump pressures be checked and replace the fuel filter at the same time. The fuel pressure readings should read between 12-15 psi at idle and 9-11 psi under load driving at highway speeds. If pressures drop below 5 psi the fuel supply pump should be replaced. To monitor and prevent future injection pump failures due to low fuel pressure we offer a low fuel pressure warning light kit. CORE CHARGE: You will be charged a core charge at the time of purchase. However, a core charge of $600.00 will be refunded to your credit card account when the core is returned within 30 days. Order this injection pump if the part number stamped on the side of the original pump is one of the following: 0470506003.