Browse by vehicle make:
Browse by type:
2008-2010 Head Gasket Kit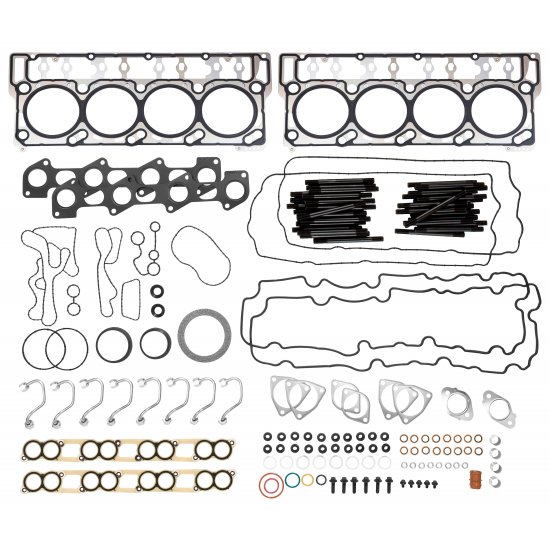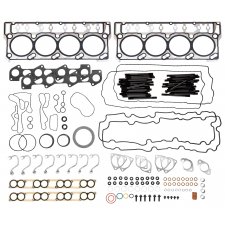 2008-2010 Head Gasket Kit
---
Part Number: AP0064
Web Part Number: AP0064
Manufacturer: Alliant Power
Product Year: 0
Brand:
---
Description:
This product is a head gasket kit that fits the following application: 2008-2010 F Series. Please note, this kit contains the following: 2 cylinder head gaskets, 2 exhaust manifold gaskets, 2 rocker housing gaskets, 2 valve cover gaskets, 8 injector seal kits with injection lines, 1 intake exhaust gas recirculation (EGR) gasket kit, 1 turbo gasket kit, 1 oil cooler gasket kit and 1 head stud kit. Please call our parts department at 507-288-8038 with any questions.