Browse by vehicle make:
Browse by type:
2004.5-2010 Remanufactured G2.8 Injector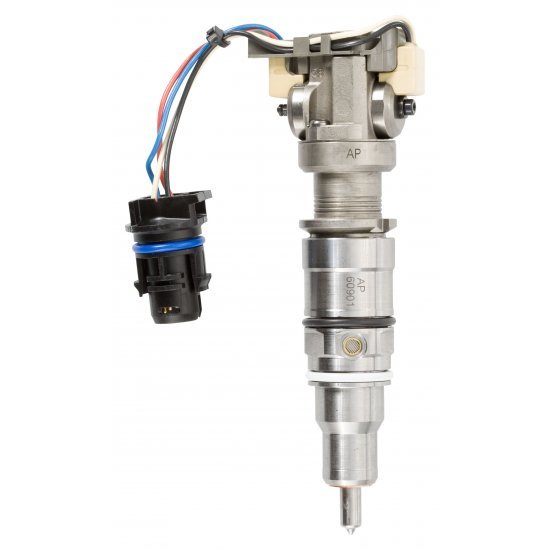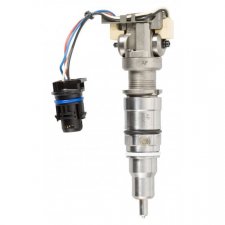 2004.5-2010 Remanufactured G2.8 Injector
---
Part Number: AP60901
Web Part Number: AP60901
Manufacturer: Alliant Power
Product Year: 0
Brand:
---
Description:
This product is a remanufactured G2.8 injector used in the following: 2004.5-2007 F-250/F-550 and Excursions, 2005-2007 F-650/F-750, 2004-2010 E Series, 2006-2010 4.5L LCF, 2004-2006 VT365, 2006 VT275, and 2007-2010 MaxxForce 5. OEM part number: 4C3Z9E527AA/BRM (Ford) - 1844751C2, 1845150C92, 1846692C92, 1877748C1, 1878284C91, 1878285C91, 1879998C91 (International). This product is for use in engines built on or after 09/22/2003. CORE CHARGE: You will be charged a core charge at the time of purchase. However, a core charge of $150.00 will be refunded to your credit card account when the core is returned within 30 days. Please call our parts department at 507-288-8038 with any questions.