Browse by vehicle make:
Browse by type:
2001-2004 Head Installation Kit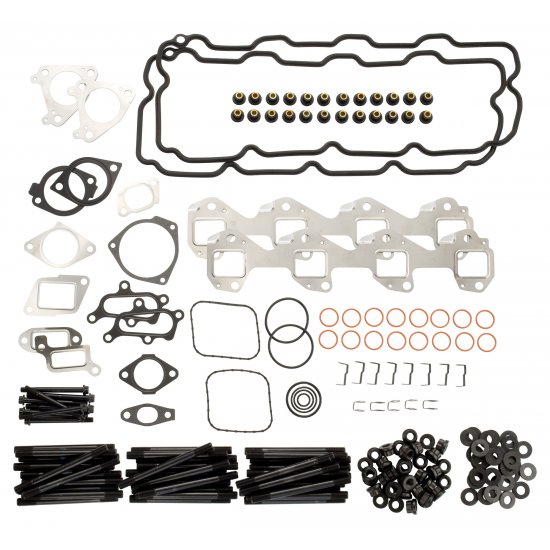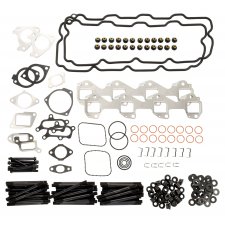 2001-2004 Head Installation Kit
---
Part Number: AP0045
Web Part Number: AP0045
Manufacturer: Alliant Power
Product Year: 0
Brand:
---
Description:
This product is a head installation kit that fits the following application: 2001-2004 6.6L LB7 Duramax. Kit contents include: 2 lower valve cover gaskets, 1 exhaust manifold gasket kit, 1 intake manifold gasket kit, 2 thermostat housing to head gaskets, 1 exhaust gas recirculation (EGR) system gasket kit, 1 water pump to outlet pipe gasket, 1 fuel return line kit, 16 injector cup seals, 1 turbo inlet gasket, 1 coolant bypass pipe seal kit, 1 thermostat housing to coolant outlet pipe seal, 1 thermostat housing to heater pipe seal, 2 fuel injection control module (FICM) banjo seals and 1 head stud kit. Please note - head gaskets are sold separately - refer to AP0047-AP0052. Please call our parts department at 507-288-8038 with any questions.