Browse by vehicle make:
Browse by type:
03-04 5.9L Common Rail Lift Pump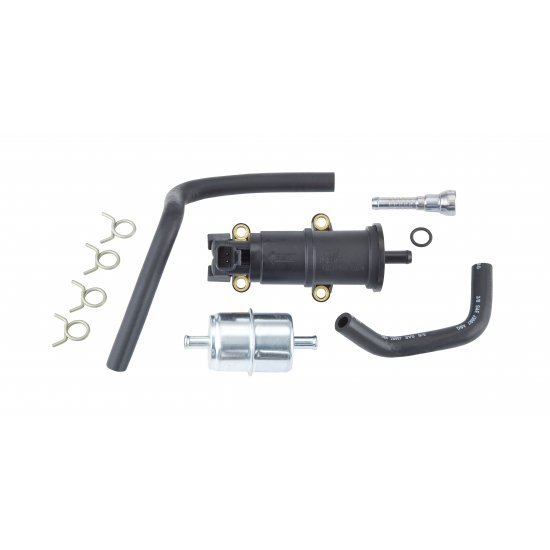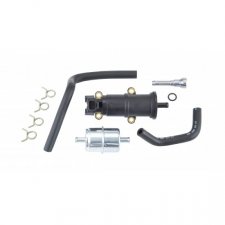 03-04 5.9L Common Rail Lift Pump
---
Part Number: AP4089602
Web Part Number: AP4089602
Manufacturer: 0
Product Year: 2003
Brand:
---
Description:
This transfer pump kit is for the 03-04 Dodge pickups with the 5.9L Cummins common rail (CR) engine. It eliminates the expense of dropping the fuel tank to install an in-tank fuel pump. This kit includes installation hoses (which eliminates the need to purchase a separate hose when a lift pump with a non-removable inlet hose is replaced), hardware and a new inline filter. Feel free to call our parts department at 507-288-8038 with any questions.